Our Partners
We plant trees in places where it makes sense – which establishes livelihoods at the same time.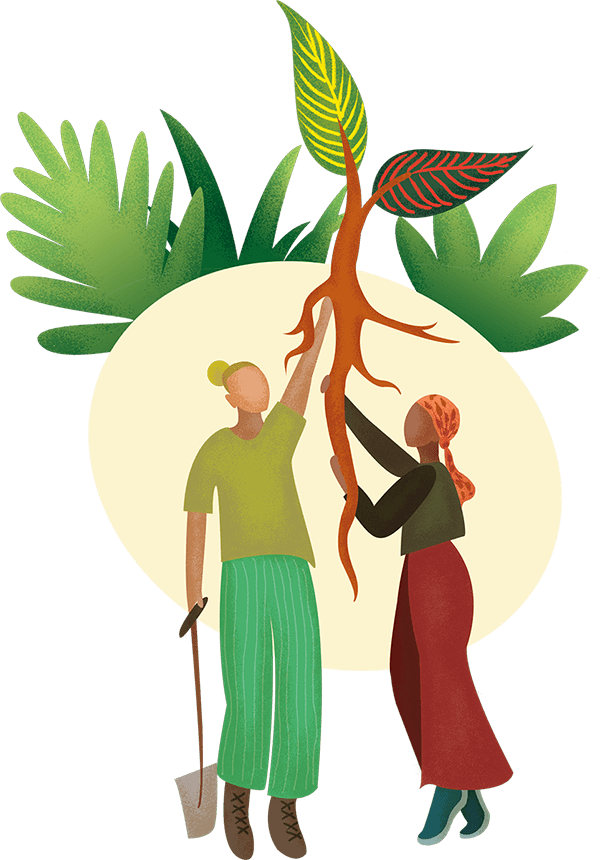 The reforestation of the tropics is seen by scientists as the best means of combating climate change. The tropics are rightly called the lungs of our planet. Regional changes in these areas (e.g. through evaporation) also have a positive effect on the climate in the North, the regional economy, food security and the ecosystem in general.
This is why TreeMates currently works exclusively with certified organizations that implement projects in the critical regions of the world, and which involve the local population.
---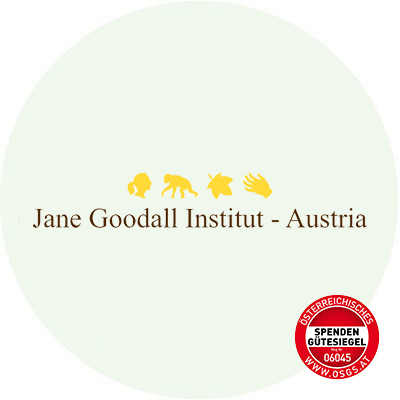 Jane Goodall Intitute – Reforestation in Uganda
These reforestation projects in Uganda solve many problems: apart from planting trees, locals are involved, they teach what an intact forest looks like and why it is important for the local ecosystem and they are repsonsible for nursery, plantinung and recultivation.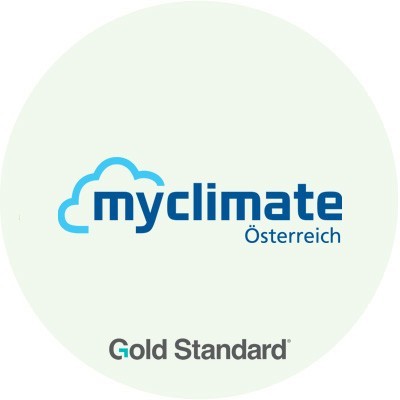 myclimate – Certified climate-protection projects
myclimate is one of the world's leading initiatives in the field of climate protection and has Swiss roots. All projects have several certifications (e.g. Gold Standard) and demonstrably reduce emissions. TreeMates is particularly interested in local reforestation projects that involve the local population.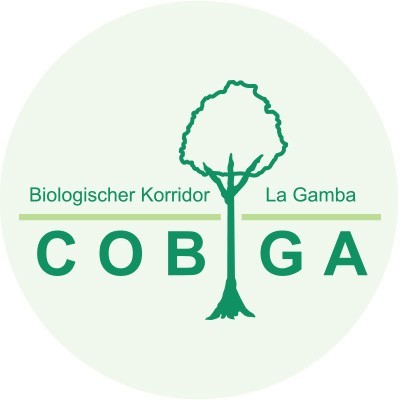 COBIGA – Rainforest of the Austrians/La Gamba
The COBIGA project of the La Gamba Tropical Station in Costa Rica (Rainforest of the Austrians) aims to vitalize a biological corridor between the Esquinas Forest and the Fila Cruces, a forested mountain ridge. The forest is currently interrupted by agricultural use areas and abandoned pastures.
The goal is reforestation and the purchase of land that is also to be used to maintain biodiversity and reduce CO2 by binding it long-term in biomass.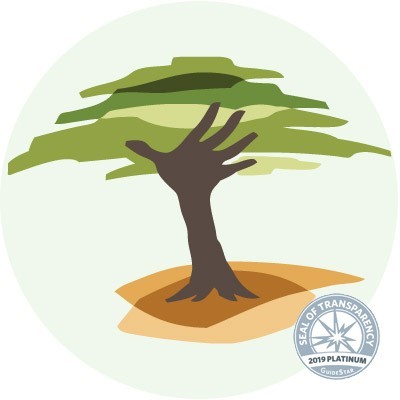 Eden Reforestation Projects
With more than 250 million trees planted, Eden Reforestation Projects is a non-profit organization (501(c)(3)) dedicated to helping local people get involved in the reforestation process at fair wages. This means the poorest of the poor are employed to grow, raise and monitor native forests.
The goal of Eden Projects is to plant at least 500 million trees by 2025 and to fight the poverty of tens of thousands of people.
Current project areas: Madagascar, Haiti, Nepal, Indonesia
"Every time you breathe" on YouTube
UN Sustainable Development Goals registration
We are always on the lookout for exciting projects related to trees. Just contact us!