Anyone can plant trees and save the world!
Become a TreeMate and let's plant 900 million hectares of forest together to promote sustainable reforestation and save our planet.
Planting trees on a large scale?
Check out TreeMates Business!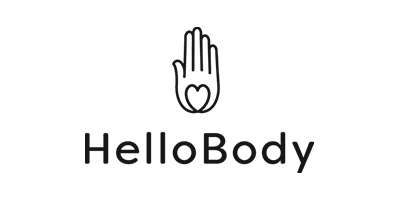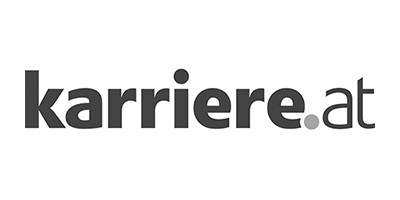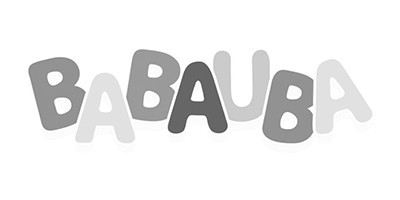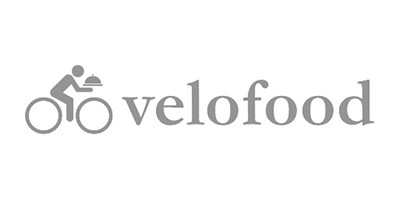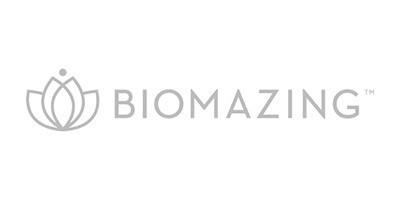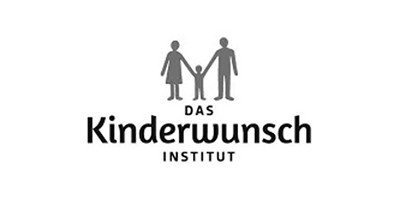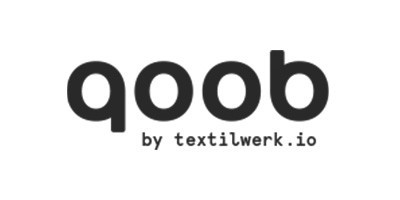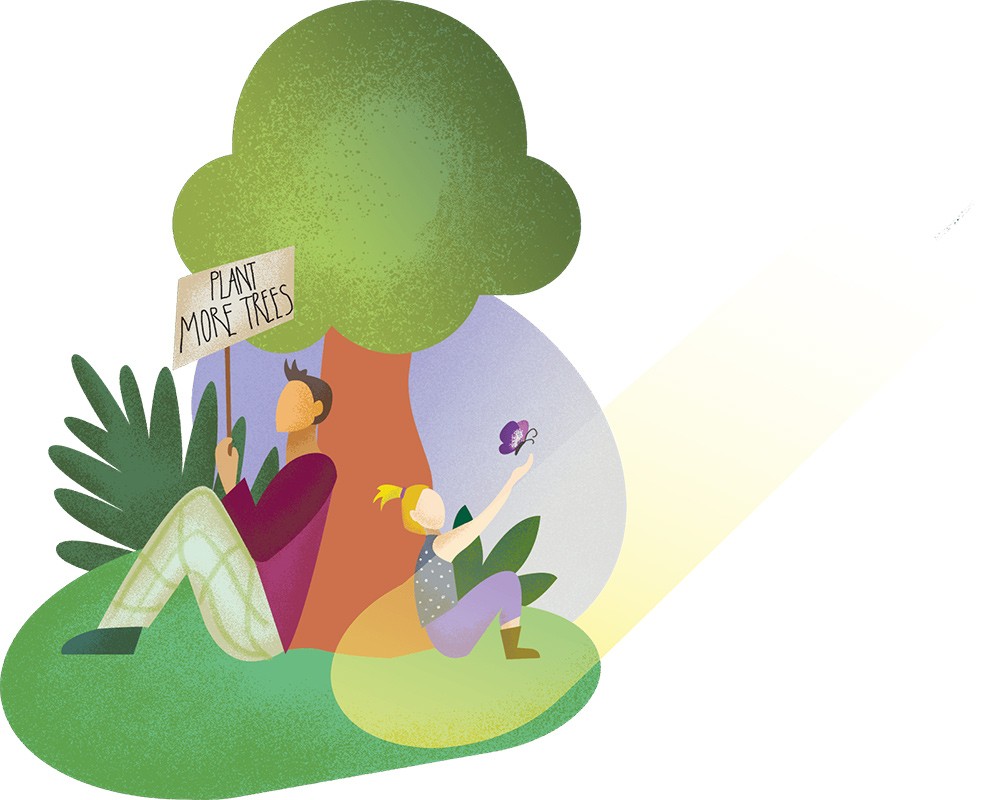 Sustainable Reforestation
Let's save the world.
Tree by tree.
Two things are proven facts: First, that we have been digging our own grave for years, and second, that planting trees is our only hope.
For Businesses
TreeMates Business
With the TreeMates API and TreeMates CSR, we offer businesses two tailor-made tools to actively engage in the fight against climate change. Good PR and some pocket money are included.