TreeMates API
The world's first e-commerce interface (API) for One-Click Planting. Offer your customers an easy way to plant trees sustainably.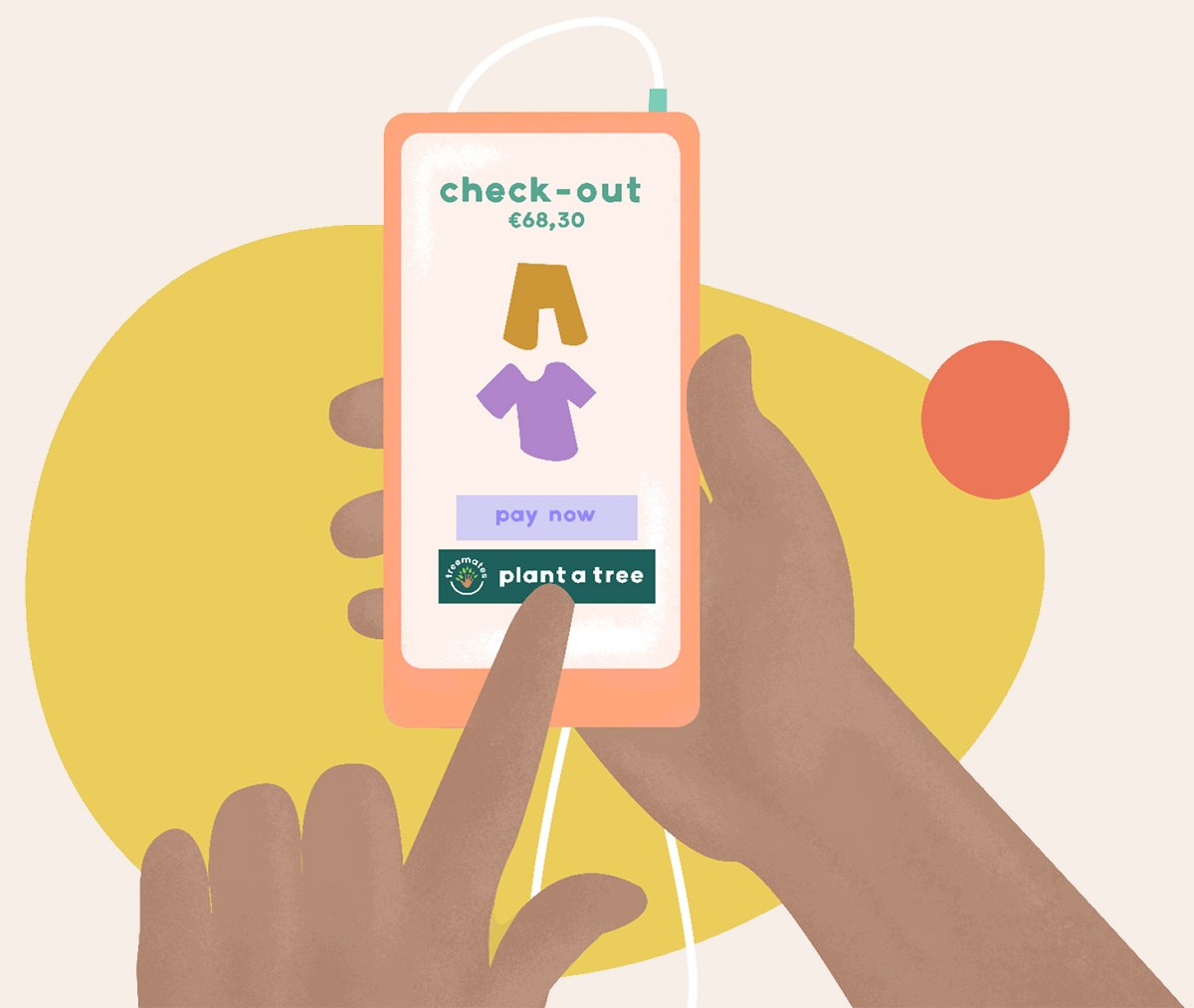 Let's save the planet. Request by request.
TreeMates API focuses on e-commerce businesses, who want to offer their customers an easy solution for planting trees sustainably. No matter if you're online or offline, our system is integrated easily and enables the world's first One-Click-Planting in your business.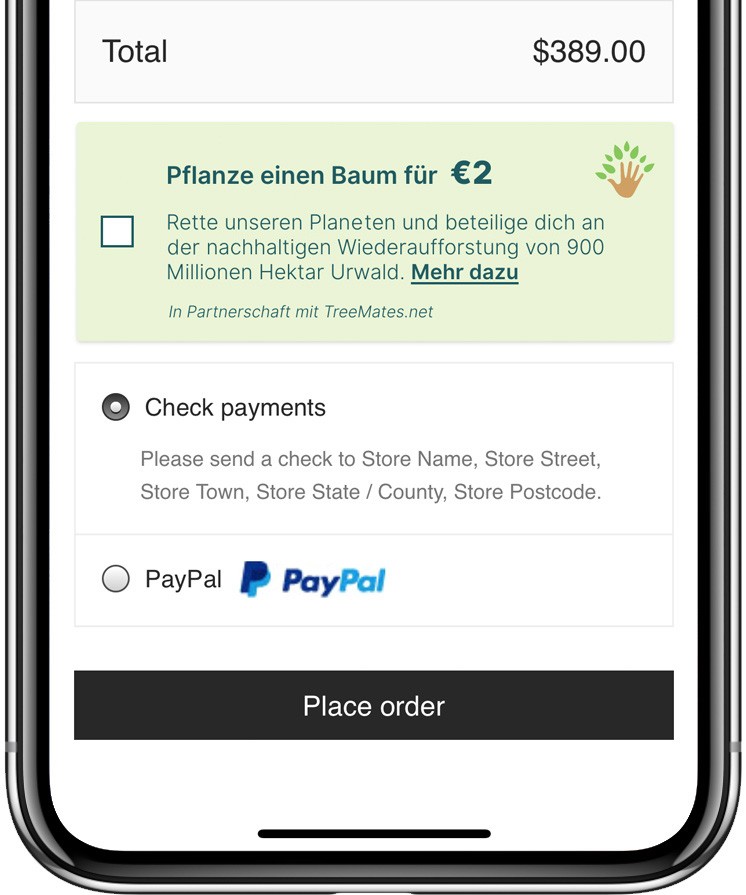 But please don't print it…
Your customers receive a personalized certificate by email as soon as the donation was successful. If you like, you can also offer your own design.
You sell internationally? No problem. We offer our certificate in a variety of different languages.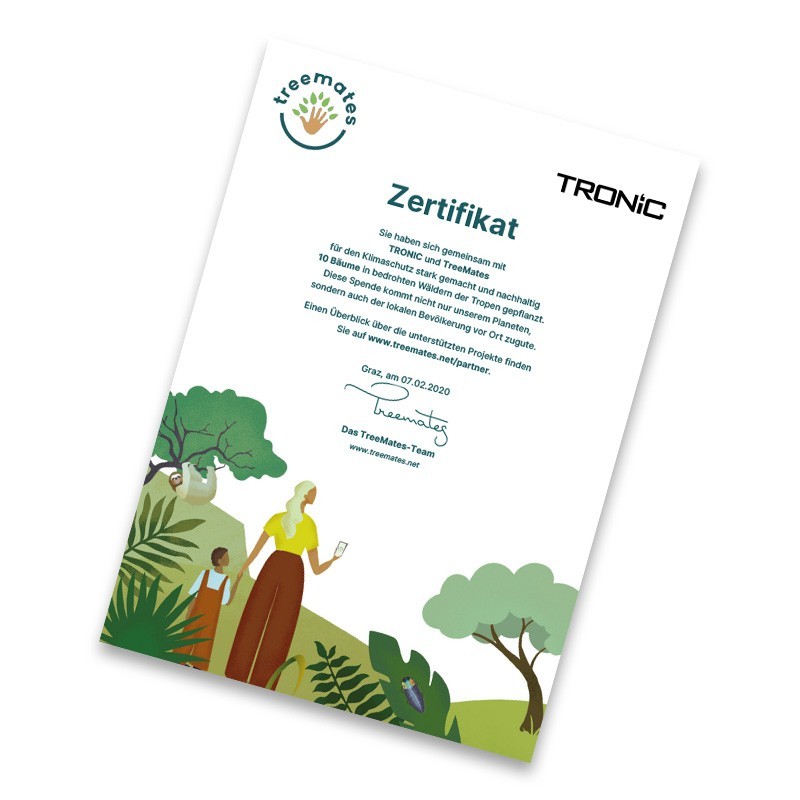 ---
Advantages for your business
Easy integration
Use our REST-API or one of our shop-plugins (WooCommerce, Magento, etc.).
No styling-work
Use our premade stylesheets for the checkbox integration. High conversion rate inclusive.
Good PR
Planting trees is not only good for our planet, but also for your business.